You have much to discover and explore in Mastatal !
Here is a list of some activities and places you can visit. We can arrange guided tours for groups or individual and provide food. Ask your questions, we will be happy to share with you the beauty of our surroundings.
National Park La Cangreja
The National Park is a paradise of flora and fauna, due to the rich biodiversity found here. It is a park with 2 endemic trees and the Plinia Puriscalencis Ayenia Mastatalencis and 25 endemic plants of Costa Rica.
It is the ideal place to take a buenisimas photos and an excellent place for bird watching.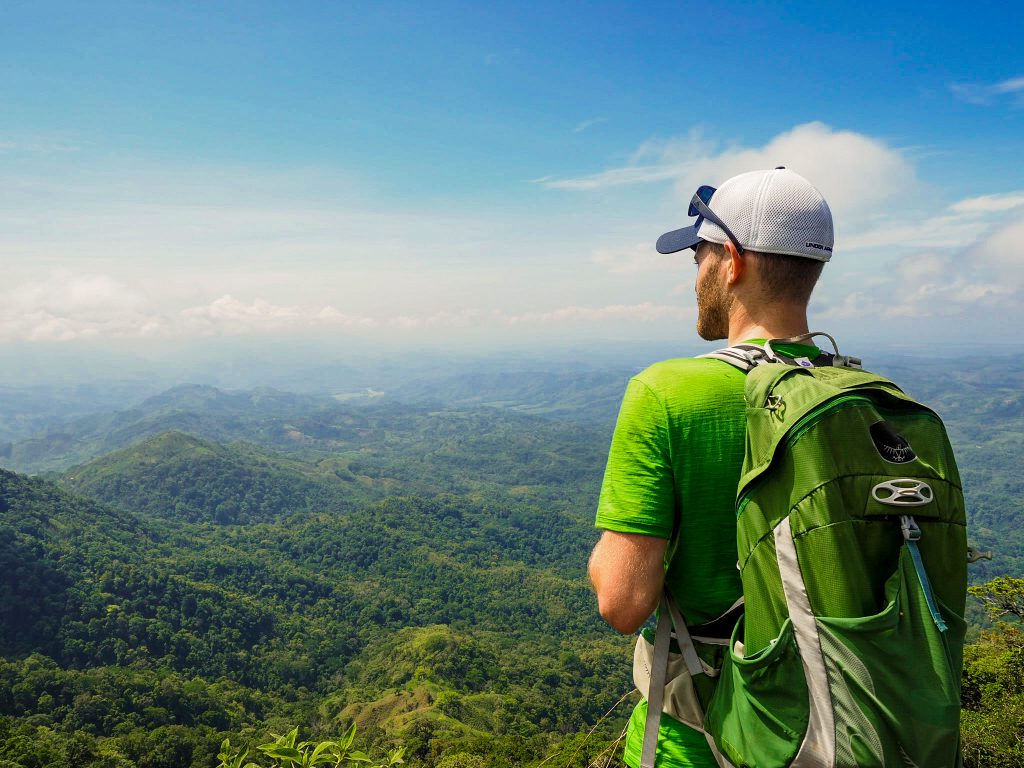 Cerro La Cangreja
The mountain is 1305 meters above sea level. Much of the Pacific coast can be seen from the summit. Almost at our feet are the communities of Quepos, Manuel Antonio, Jaco, Parrita and Esterillos .
The park's name refers to the characteristic shape of the mountain, seen from above looks like a giant crab.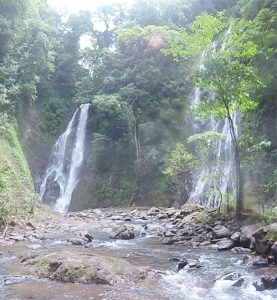 The waterfall
This tour takes us to a wonderful encounter with nature and a cascade of 30 meters with a wonderful natural pool for the enjoyment of visitors. This trip will love for its natural beauty.

Bird wat
ching
In the mornings and afternoons, the song of birds delights us. Birds such as toucan, the scarlet macaw, the blue-crowned motmot, hummingbirds, trogon and more can be seen just a short distance away.
In Mastatal you can observe more than 300 species of birds counted in the official count of the national park.

Night walk
Walking at night is very interesting to observe animals such as frogs, bats, snakes and all kinds of insects more when they leave their caves in search of food. You will have the opportunity to discover the secrets that keep the nature of night.
Horseback riding
Enjoy a tour of the various sites Mastatal, waterfall, to the sugar cane mill, or just enjoy a beautiful sunny day on horseback.
Indigeneous tour
Another possibility is to visit the Zapatón native Indian reserve Huetar. This visit will help you understand their culture and learn some of their knowledge on medicinal plants and handcrafting.
Other activities :
The following are links, including farms and nearby sites:
www.fincamastatal.com
www.laiguanachocolate.com
www.ranchomastatal.com
www.verdenergia.org
¡ PURA VIDA !
¡HOLA, HABLÉMOS!